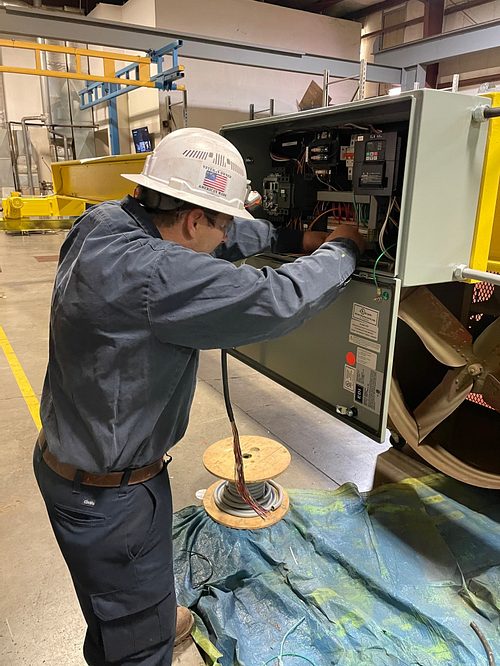 Ready to assist with all your lifting service and repair needs
• Expert technician service 24/7
• Excellent relationship
• Rapid Response
Customers we do service for include: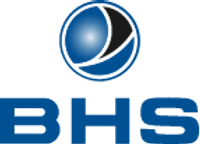 In-House Hoist Repair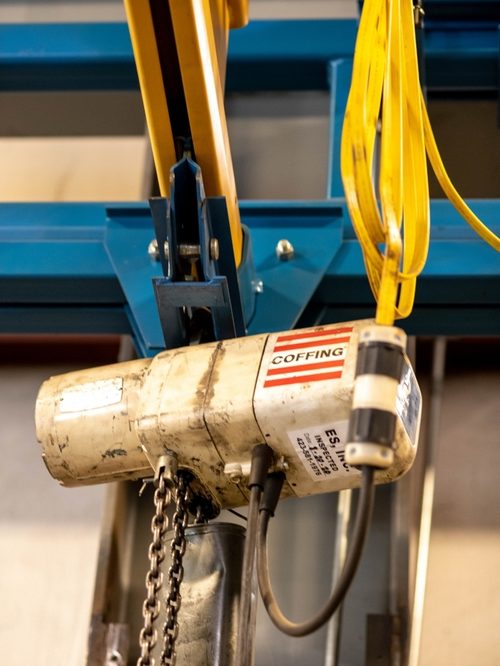 All brands and styles can be repaired and tested in our hoist repair area.
Breakdowns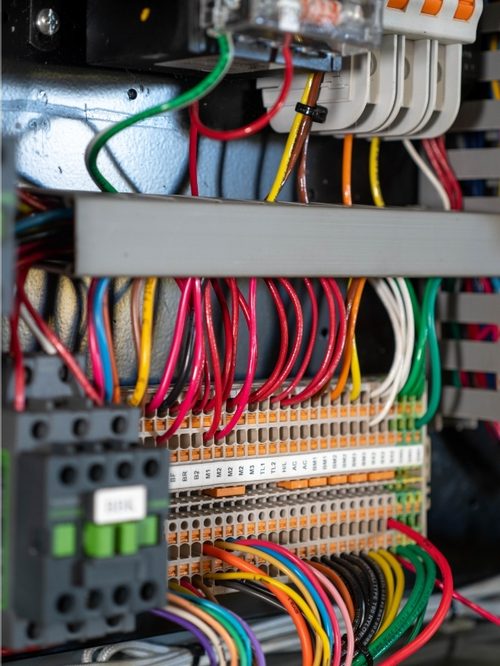 Our experts are available to troubleshoot and repair all of your lift equipment
Maintenance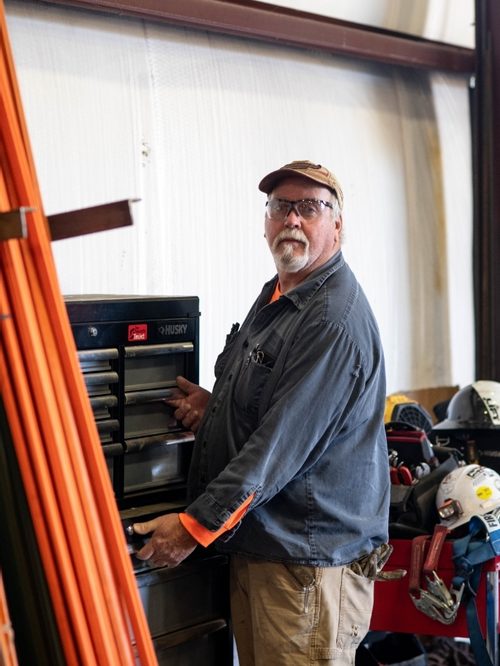 Preventive maintenance is offered to ensure more reliable equipment.
Flexible repair services
Fitting into your schedule
Coordinate a repair with our team to have regular maintenance done on all your equipment. Crane and hoist repair services to help you stay compliant for any inspection.
Here when you need us
Expert technician service 24/7 for when emergency repairs need to happen on any of your lifting equipment. We help you find the quickest and safest solution to get you back up and running.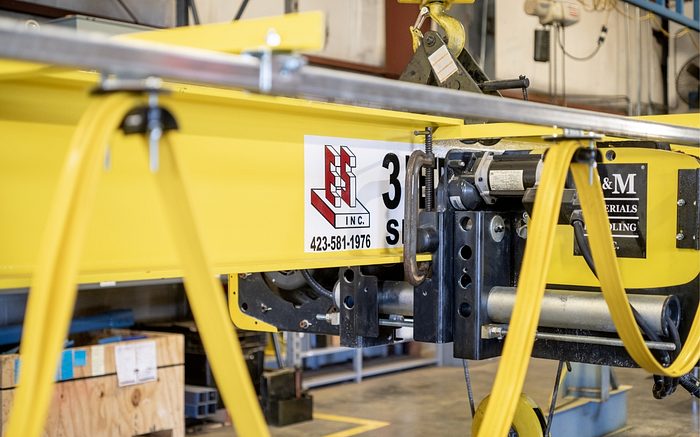 High quality staff
Stay compliant and safe
We provide excellent reports for compliance during our regular inspections. Make sure you stay up to date with frequency and periodic Inspections.
Quotes and reports
Repair quotes are sent out with 10 business days with parts and service requirements. Professional Reports sent out within 24 hours of inspections.