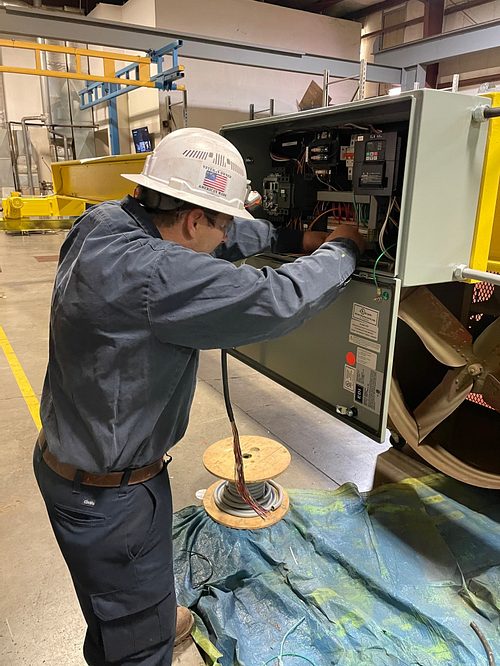 Ready to assist with all your lifting service and repair needs
• Expert technician service 24/7
• Excellent relationship
• Rapid Response
Customers we do service for include: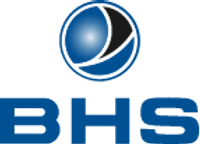 In-House Hoist Repair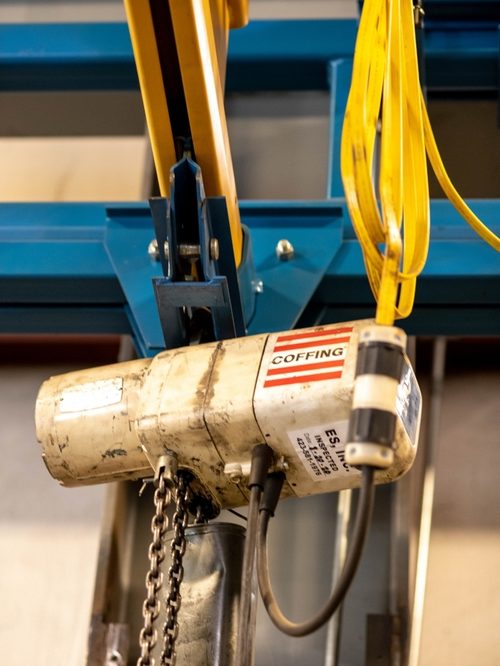 All brands and styles can be repaired and tested in our hoist repair area.
Breakdowns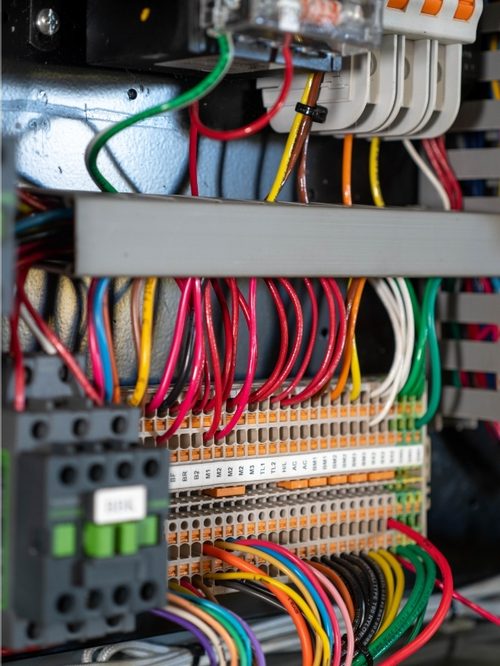 Our experts are available to troubleshoot and repair all of your lift equipment
Maintenance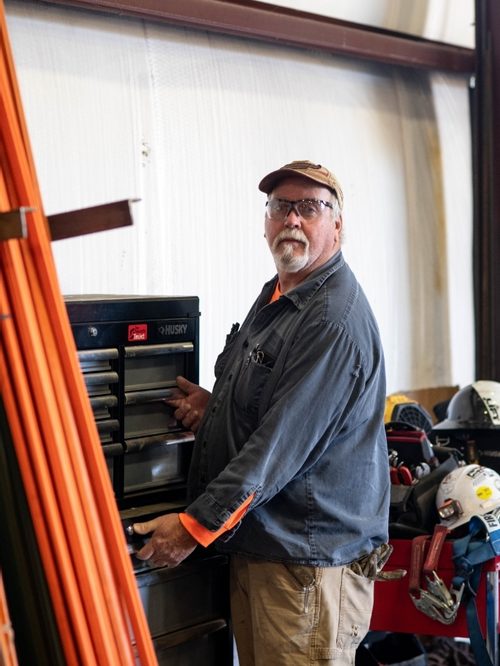 Preventive maintenance is offered to ensure more reliable equipment.
Ready to improve your operations?
You know what you need, and we understand how to help. Give us a call today, and let's get started making your process more productive and safe.