For over 25 years
Solutions for your hoist and crane systems.
Our primary goal is to build, maintain, and inspect all of your lifting equipment to be safe and productive.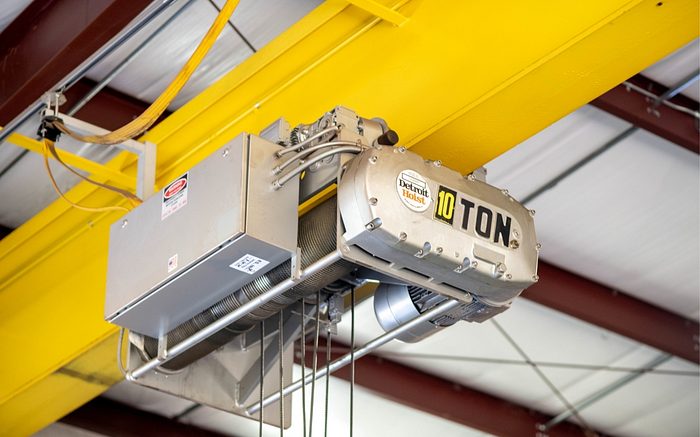 Our Valued Customers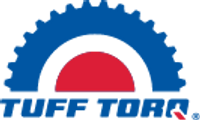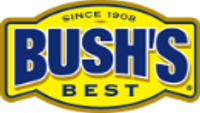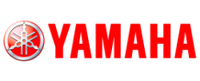 We invest our expertise into you
Our experts keep you in production.
With a team of trained professionals your equipment will receive top quality troubleshooting and repairs to keep production going.
Solutions as unique as your needs
Each lifting application is unique to your process. Let us help you find the best solution to meet your production needs.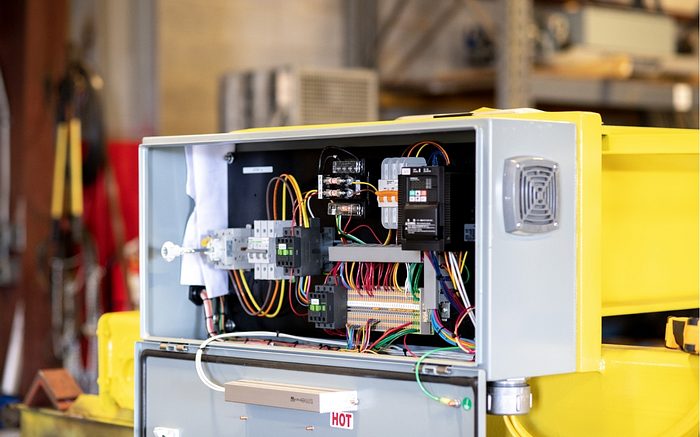 Here to help you find a solution
We're here to listen to what you need. Give us a call today. We are here to help.
A team made just for you
We're on your schedule, not ours
Our schedule flexes with yours to keep your operation productive and safe. Technicians available 24/7.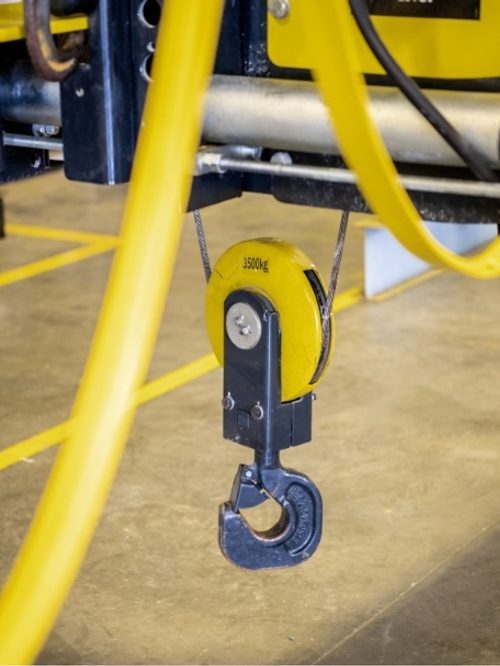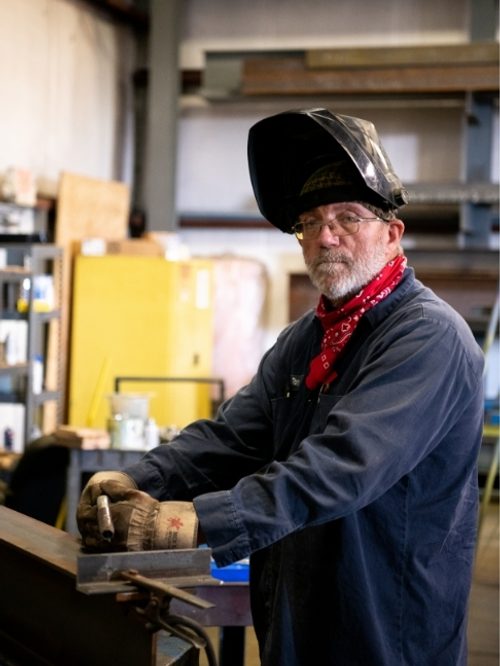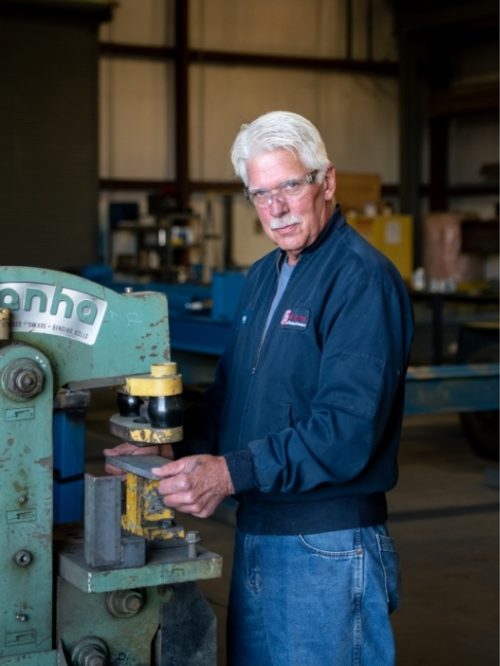 Ready to improve your operations?
You know what you need, and we understand how to help. Give us a call today, and let's get started making your process more productive and safe.