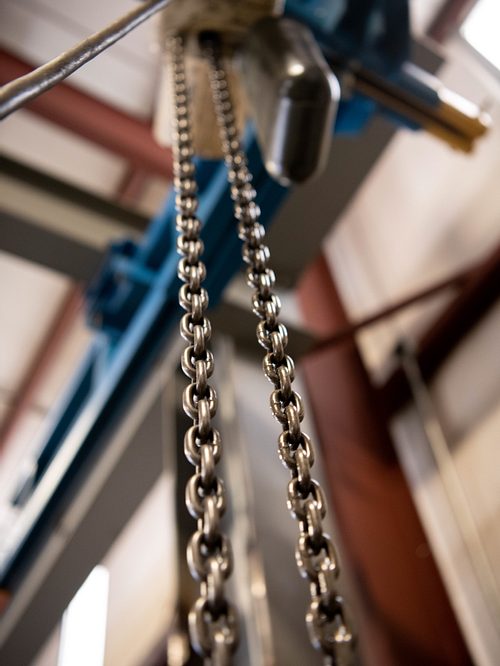 Our inspection program helps you stay compliant and safe
• Frequency and Periodic Inspections
• Providing excellent reports for compliance and safety
Customers that use our inspection services include: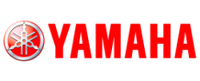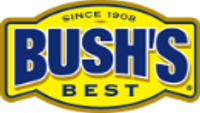 Summary report
Professional Reports sent out within 24 hours
Repair Quotes
Repair quotes are sent out with 10 business days with parts and service requirements
Minor Non-Compliances
Minor Non-Compliances will be corrected during the inspection process
Ready to improve your operations?
You know what you need, and we understand how to help. Give us a call today, and let's get started making your process more productive and safe.