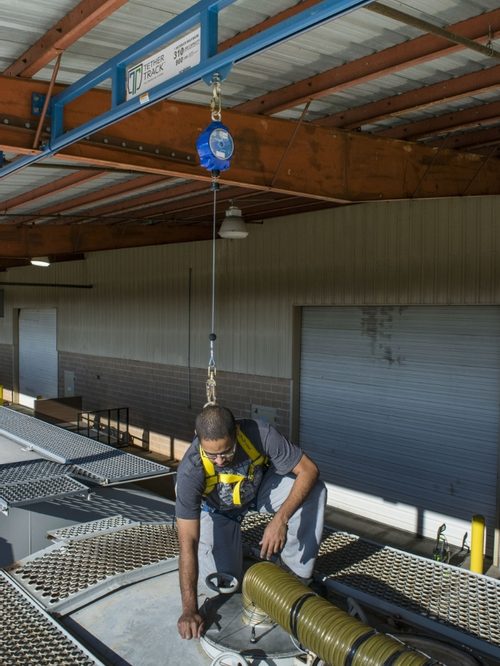 Helping you stay safe and in compliance
Free fall protection survey - Offering solutions
Customers with fall protection equipment from us:



Mobile Fall Protection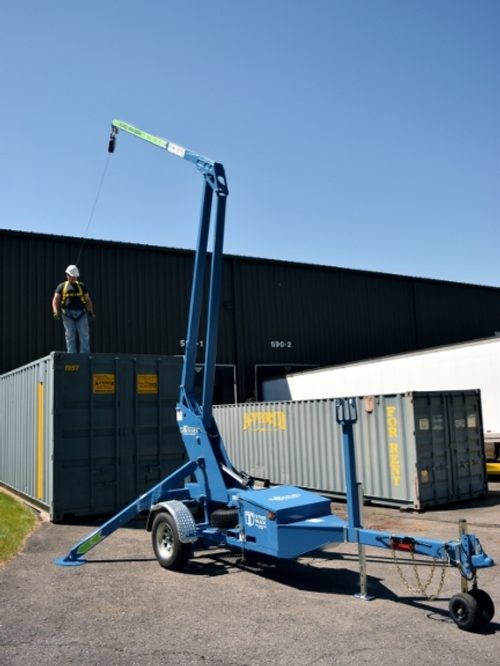 Fall protection has lots of options. Let us help you find the right one for your application.
Compliance and Training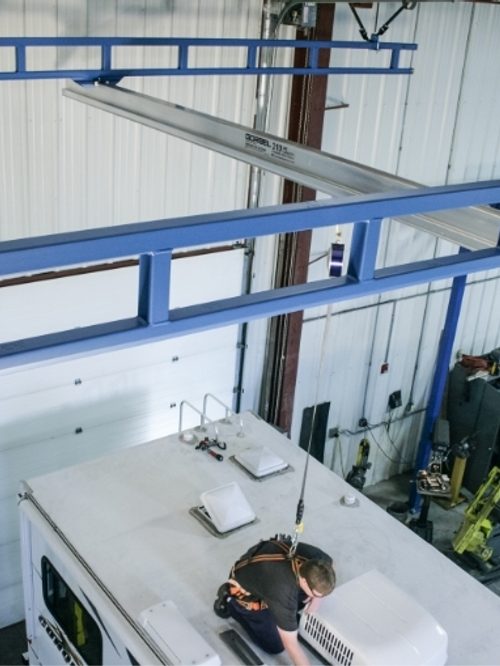 • Survey of your facility for fall protection non-compliance.
• Determine best method for correction.
• Provide other fall protection devices as needed.
• Training for use and harness inspections
Outdoor Fall Protection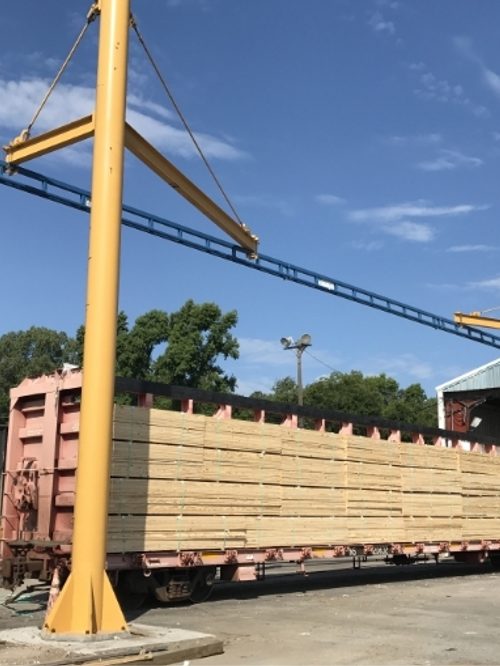 Unloading flat beds and rail cars can be a challage. Let us help you find solutions to provide ways to unload these trailers safely.
Helping with fall protection becuase in 2019 alone:
Over $2M in fines
26 deaths due to falls
6010 OSHA violations
Ready to improve your operations?
You know what you need, and we understand how to help. Give us a call today, and let's get started making your process more productive and safe.