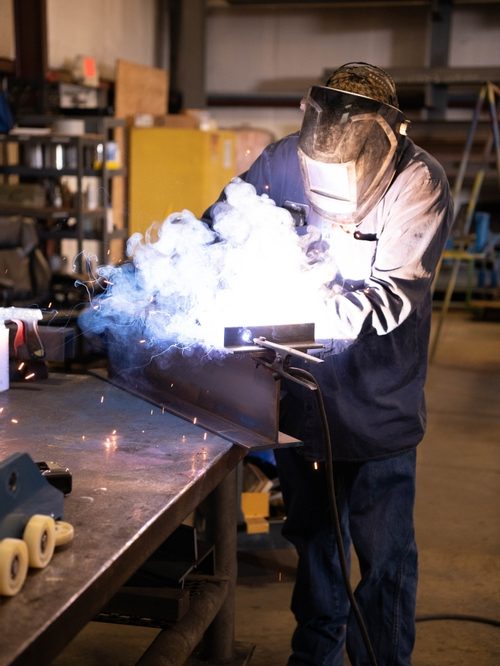 Lifting equipment for all of your lifting needs
• Have a new process or lifting requirement?
• Need someone to provide solutions for these applications?
• Need help managing the project?
Customers we have supplied safe and productive crane solutions: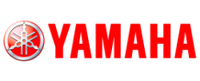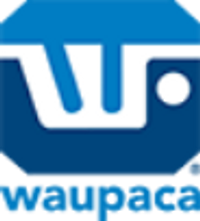 Bridge Cranes and Runways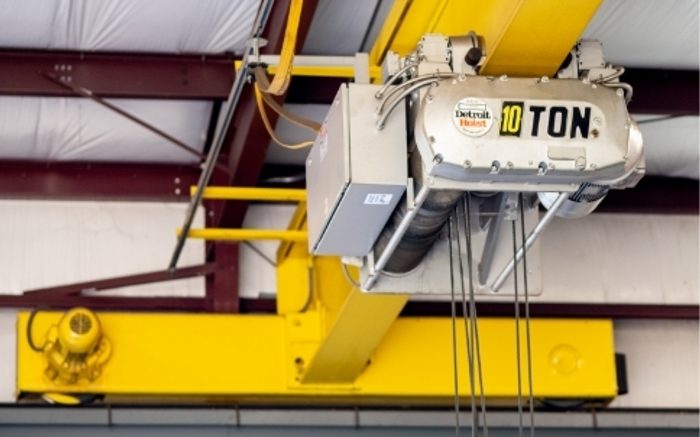 Gorbel Enclosed Track System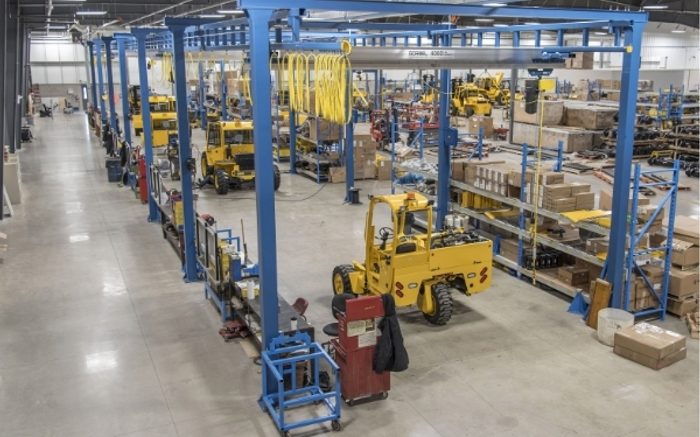 Jib Crane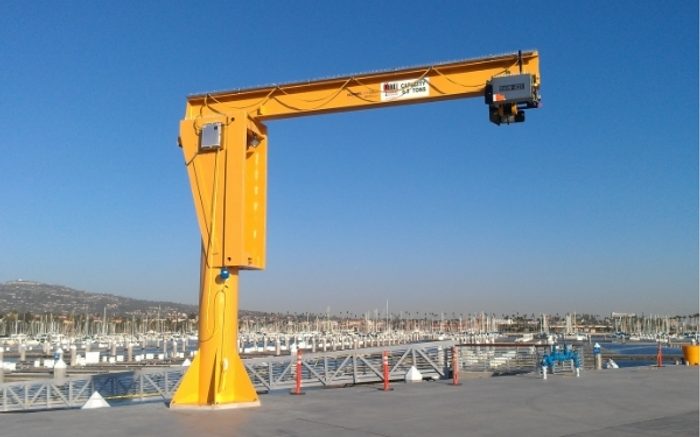 Gantry Crane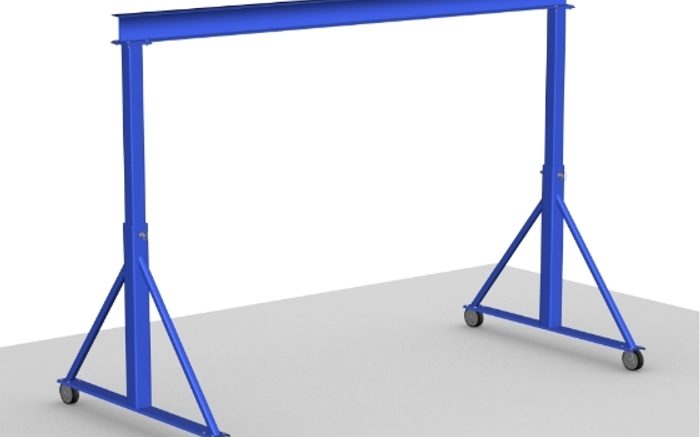 Design and Fabricate Lifting Systems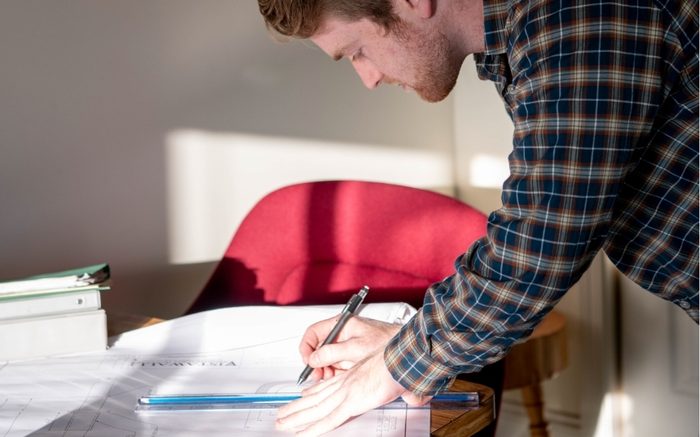 We specialize in discovering custom solutions for you that we can create in-house with our expert team.
Project Management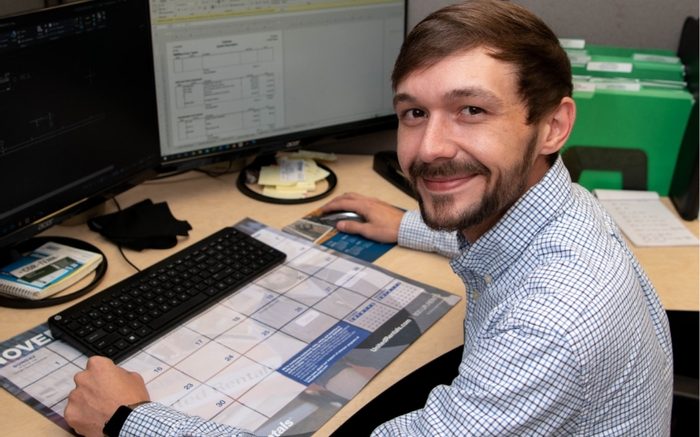 Your time is valuable. Our project manager will work with you to have an on-time installation and certification.
Load Test and Certification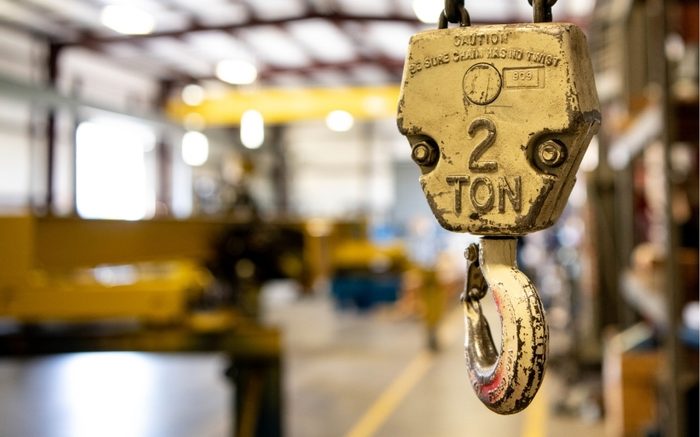 We are not done until the crane system is compliant, load tested, and ready for operation
Custom Crane Fabrication
Rebuild a crane with our custom fabricated builds
We've created custom fabricated cranes for all business sizes. From Overhead Cranes and Runways to Jib Cranes and Gantry Cranes, we have the experience to help you with your own custom build.
Retrofit an existing used crane
Another great option for upgrading your operations is restoring or retrofitting an existing crane system. We'll give you an honest evaluation of the situation and help you decide if it's helpful to use what you have or start over with a new system.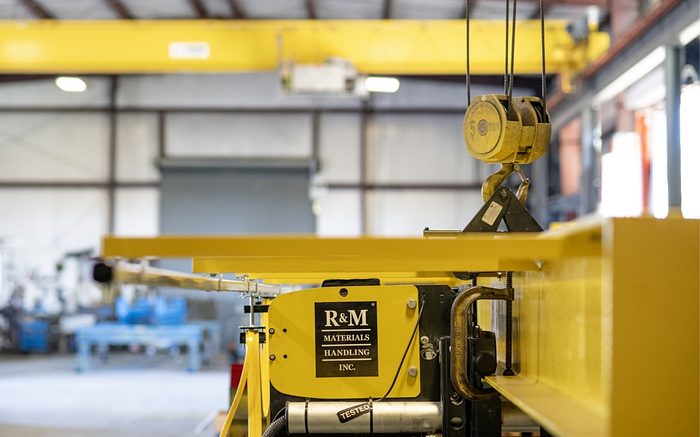 On-time installation and certification
Dedicated project managers
We help keep the project on-time and on-budget with our in-house project managers. Give us a call anytime to discuss your projects specific needs and where we can help.
Certification inspectors on staff
Each custom crane system is inspected and tested until it's compliant and ready for operation. We never skip an inspection to help you make sure you're up to code and as safe as possible.