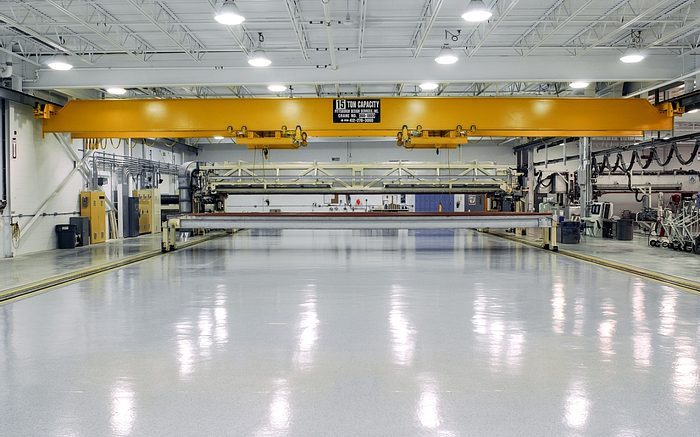 Experienced people here to help
Our team has the technical know-how to get the job done. We also have a team dedicated to working together to help you with any situation that may arise.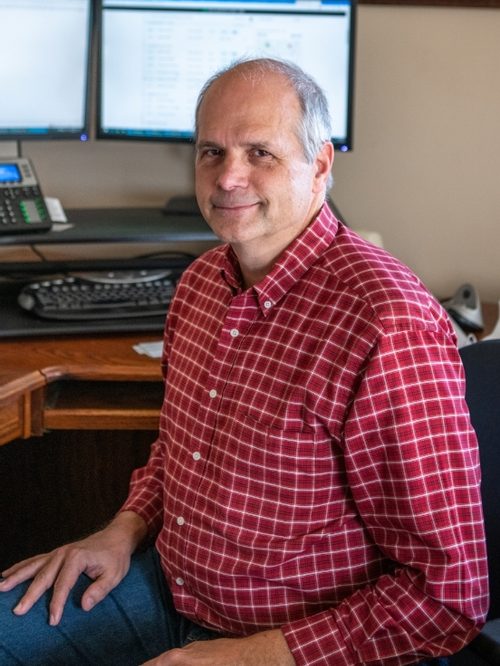 General Manager
Larry LaPlue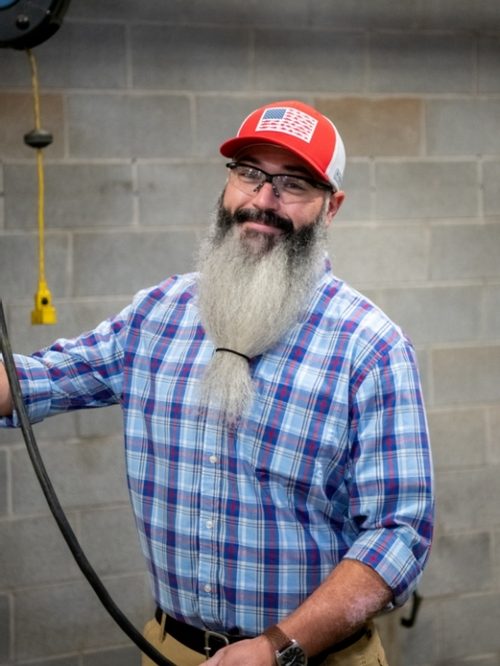 Lead Inspector
Brian Adams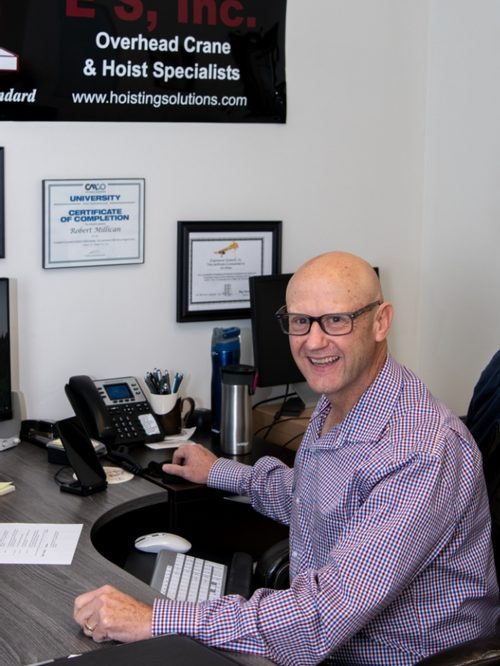 Sales/Marketing Manager
Bob Millican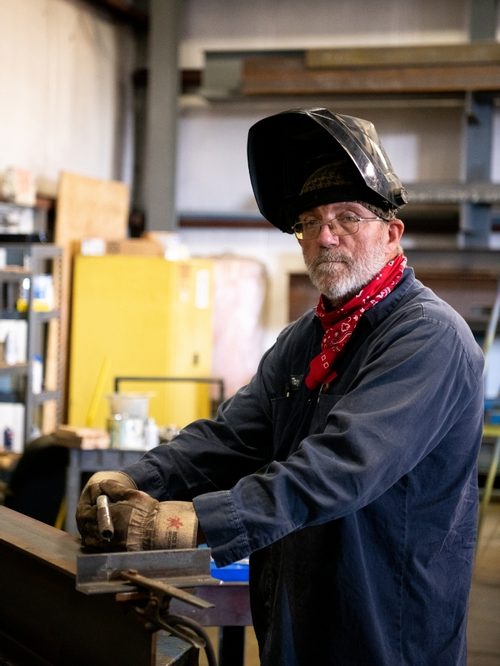 Fabrication Manager
Tony Knight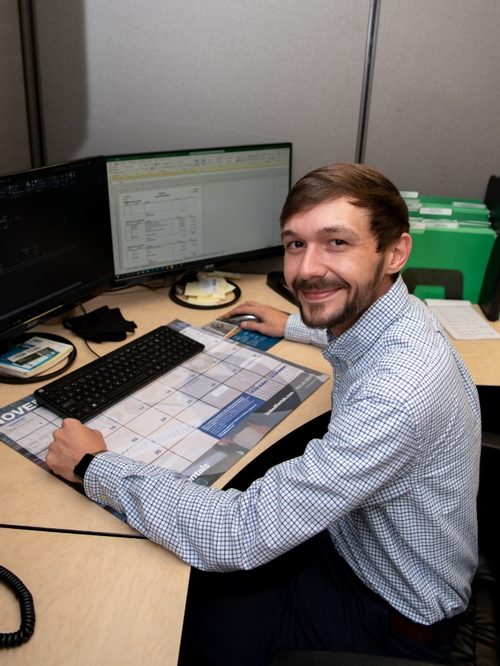 Project Manager
Morgan Seals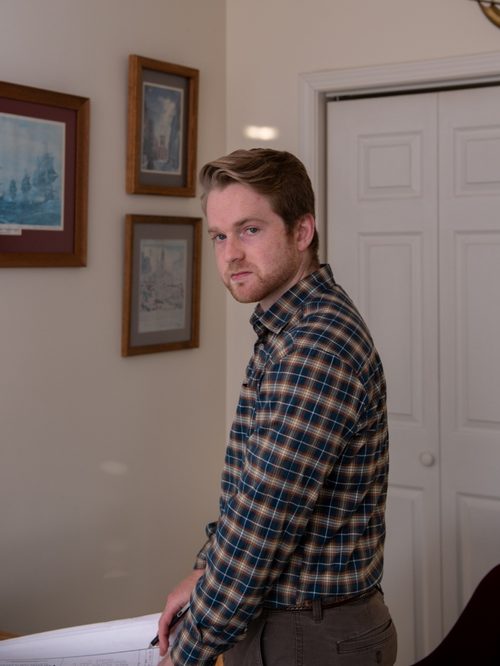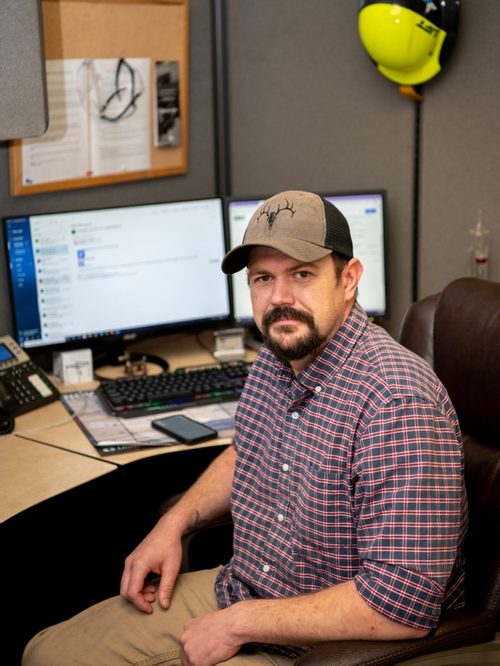 Operations Manager
Clay Mitchell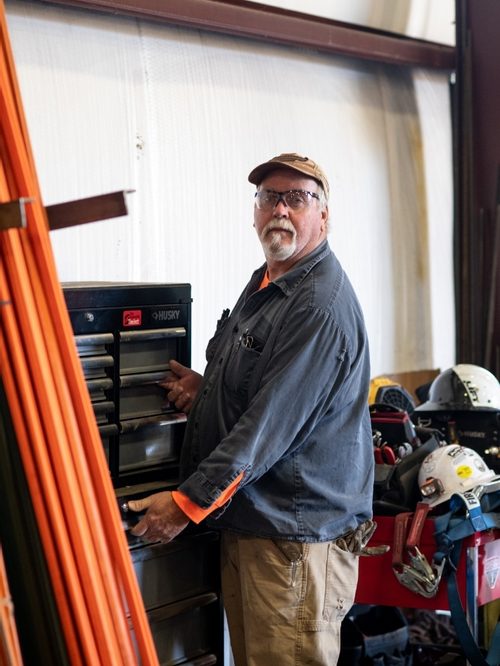 Installation Technician
Rich Keith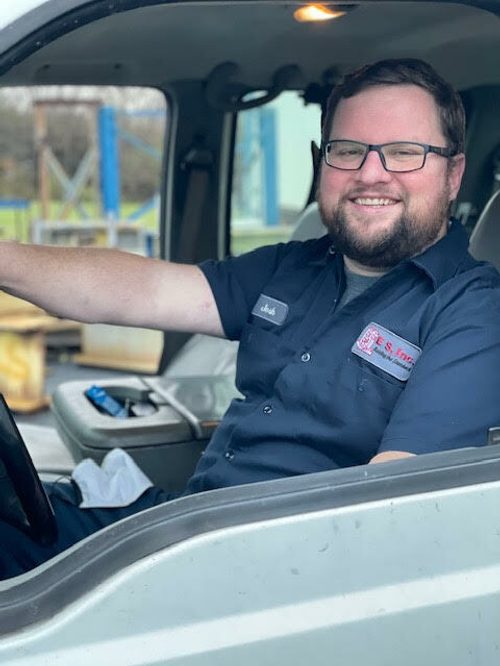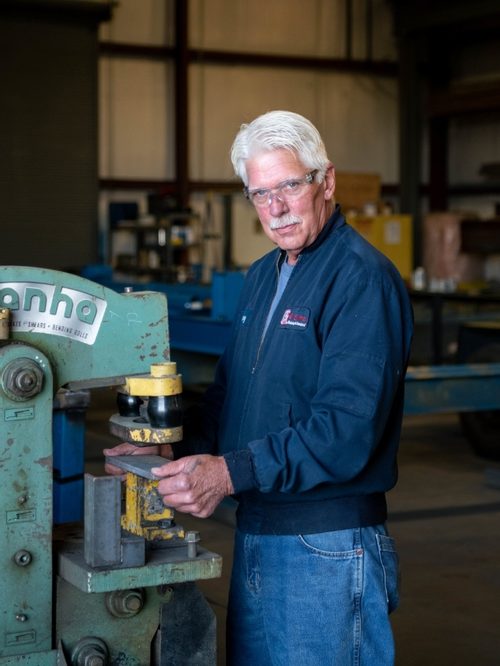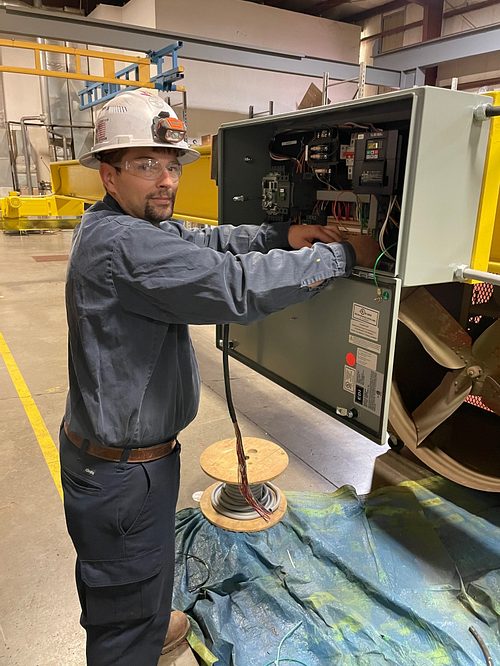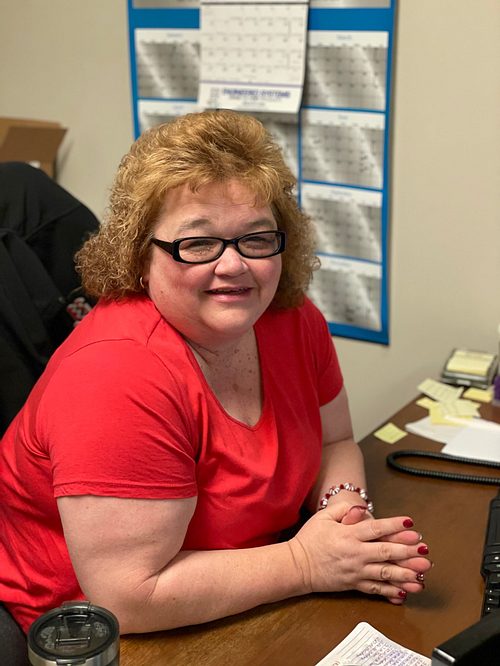 Office Manager
Angel Mullins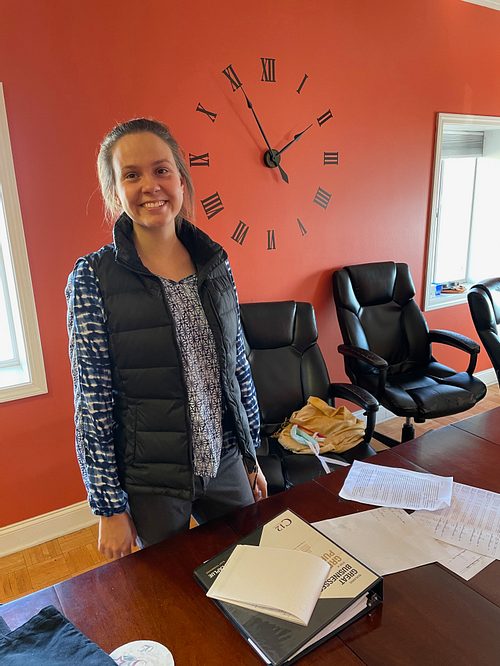 Crystal LaPlue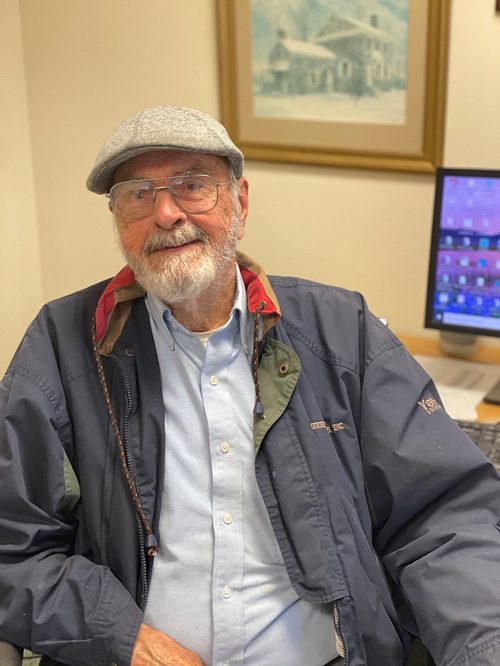 Would you like to join our team?
Accepting applications for all positions
Ready to improve your operations?
You know what you need, and we understand how to help. Give us a call today, and let's get started making your process more productive and safe.